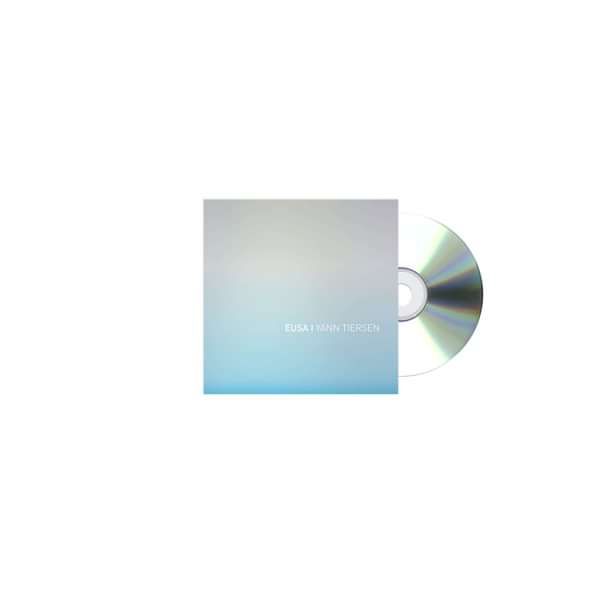 EUSA (CD)
First there was the Eusa piano book and now you can buy the EUSA solo Piano album recorded at Abbey Road, in London.
The new album is comprised of 10 new solo piano pieces, each related to a specific location on the island of Ushant off the coast of Brittany ('Eusa' in Breton), where Tiersen lives.
The album, recorded at Abbey Road, features Yann Tiersen solo on the piano, accompanied only by a field recording from the exact spot referred to in the piece of music.
Tiersen explains, "Ushant is more than just a home – it's a part of me. The idea was to make a map of the island and, by extension, a map of who I am. To begin with I chose ten locations on the island and made a series of field recordings at each of them. The pieces of piano music I then went on to write are named after these locations, and the music for each piece is accompanied by a GPS coordinate and a photograph of the site taken by Emilie Quinquis."