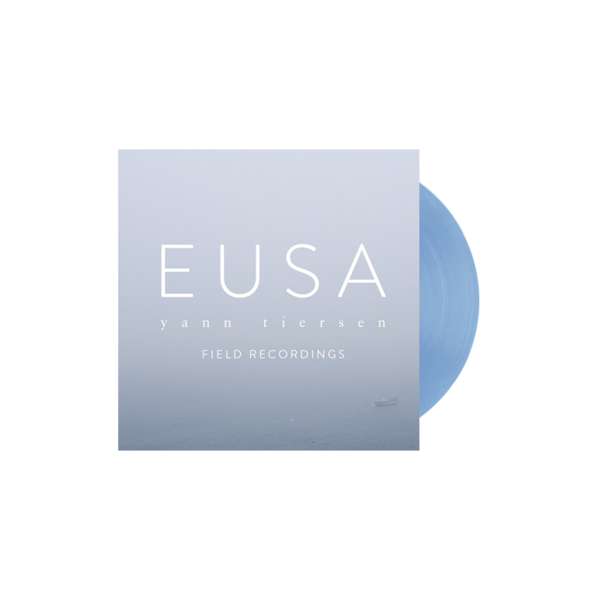 Eusa Field Recordings LP
Limited Edition Eusa Field Recordings on blue colored vinyl. Limited to only 250 copies available to order online now.
In December, Yann Tiersen released EUSA, a book of ten new piano scores based on his home Island of Ouessant. Each of the ten tracks comes with a field recording containing natural sounds of wind, rain and the sea, recorded on location by Yann Tiersen – playing the piano piece at home along with the field recording completes the work.
Now for the first time, Yann Tiersen is releasing a very limited edition vinyl of the natural field recordings to go with the piano book. The vinyl is opaque blue color limited to 250 being sold online direct through Yann Tiersen's own store.
NOTE* This vinyl record does not contain any music. It contains ten field recordings of natural sounds designed specifically to accompany the Eusa piano pieces.