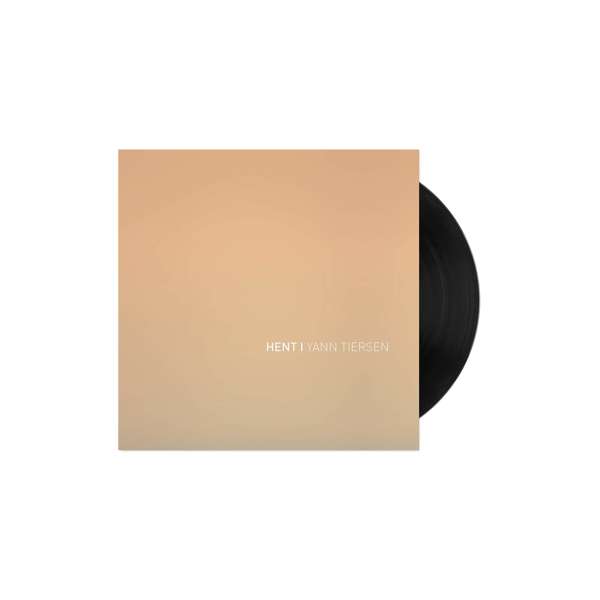 Hent – 12" vinyl
Hent, a 45-minute composition, is the final release of EUSA's first chapter. EUSA, Tiersen's ninth studio album and first piano album, came out on Mute in 2016. The album is available as a limited edition vinyl release, part of the Mute 4.0 anti-versary releases, and digitally.
EUSA was originally conceived as a book of sheet music before a phenomenal reaction to the publication encouraged him to record the piano pieces at Abbey Road. Each track relates to a specific place on the island of Eusa (or Ushant in English), a small island positioned in the Celtic sea between Brittany and Cornwall.
The tracks were each conceived in and named after a location on the island, with five extracts from Hent (meaning "path" in Breton) linking them together. The new release sees the full composition available for the first time.