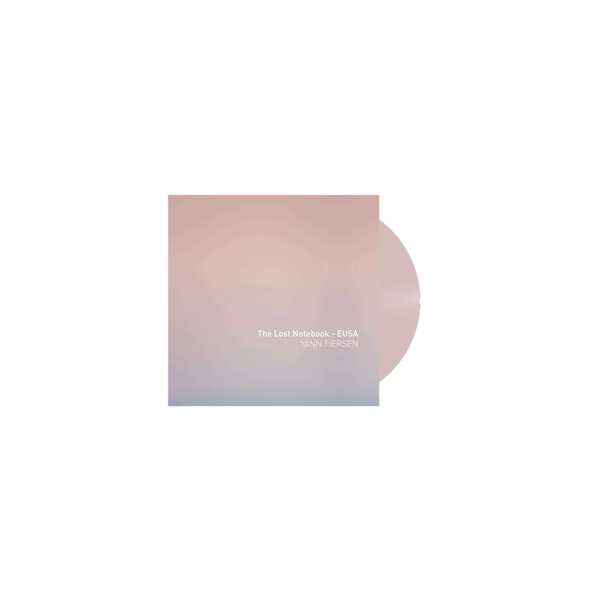 The Lost Notebook EUSA – 7" Vinyl
Pink vinyl SIGNED by Yann Tiersen
Limited to 500 copies. Signed by Yann Tiersen
7" pink coloured vinyl
Includes an instant download
This bundle also includes: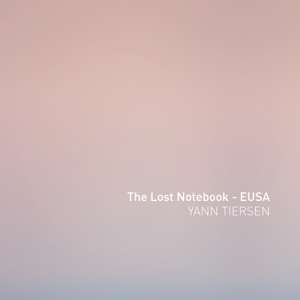 The Lost Notebook EUSA – Digital download
This bundle also includes: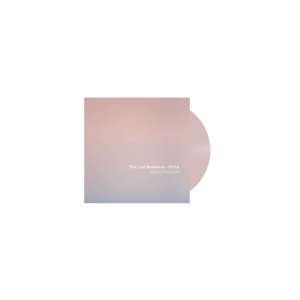 The Lost Notebook EUSA – 7" Vinyl
Limited to 500 copies. Pink vinyl SIGNED by Yann Tiersen!
Originally written in 2015 when Yann Tiersen began work on EUSA, his first ever album of solo piano music, "Kleier Lambaol" and "Stang al Laedroun" weren't featured on EUSA because the notebook containing Tiersen's handwritten notes and score for these tracks was lost. Tiersen posted a plea for help on his social media thinking they may have been lost while on tour in Norway, prompting Buzzfeed to pick up the story to help him get his notebook back.
The notebook, however, wasn't discovered and Tiersen had to exclude the two tracks from the album when recording for EUSA commenced at Abbey Road. The notebook and tracks were presumed to be lost forever.
Following the release of EUSA, Yann Tiersen began building a new studio, venue and community center, The Eskal Project, in an abandoned discotheque on the island of Ushant, his home for the past 10 years. During work on the studio, which has been an enormous project, Tiersen discovered the notebook hidden in a bag during the building works. The tracks were recorded in May 2018 at the Eskal Studio in the finished half of the studio during a break in construction – a fitting first recording to happen at the studio.
The Lost Notebook - EUSA continues the musical map of Tiersen's home island Ushant ('Eusa' in the Breton language), a small island positioned in the Celtic sea between Brittany and Cornwall. Each track on the album was conceived in and named after a location on the island, with a Hent (path) linking them together and 'Kleier Lambaol' and 'Stang al Laedroun' continue this journey, both are locations on Ushant, and the tracks are further grounded in the island by being the first recordings at the new studio.